Starting today throughout the weekend, Jacqueline Yvette, host of the Get It Done Getaway, is kicking things off to this jam packed retreat that's full of rest, yoga and work.  If you've bought your ticket and headed down there as we speak and you've even decided to stay for a day or two longer, then this is the post for you.
Encinitas is a beautiful place that's filled with rich, rich history.  I had a blast checking out all the great places to visit and things to do while there.  I gotta tell ya, I may need to take a hiatus to go and visit all of these places I'm writing about.  They all seem quite lovely!  Ok here we go, this is a packed list.
Listen to me, this place is gorgeous!  It's basically heaven on earth.  Not sure how else to describe it.  It's got ocean views, koi ponds, beautiful gardens with plants where you can sit and pray, relax or meditate and serene atmosphere.  The Hermitage is like a temple, or a place of worship.  Rooms that were used by Paramahansa Yogananda are preserved as a shrine.  His writings, that were directly from his experience of God, have inspired a lot of people on the search as well.  You can find more info about their hours of operation on their website.
Wow!  I'm sure the pictures don't do this place justice!  For a $5 entrance fee, you'll enter an architecturally designed building (with killer views all around) that houses art that's accessible and personally meaningful.  At this non-profit organization, you don't just see finished works of art, but the artistic process firsthand of internationally recognized artists in a working studio environment.  Please go and tell me all about your experience!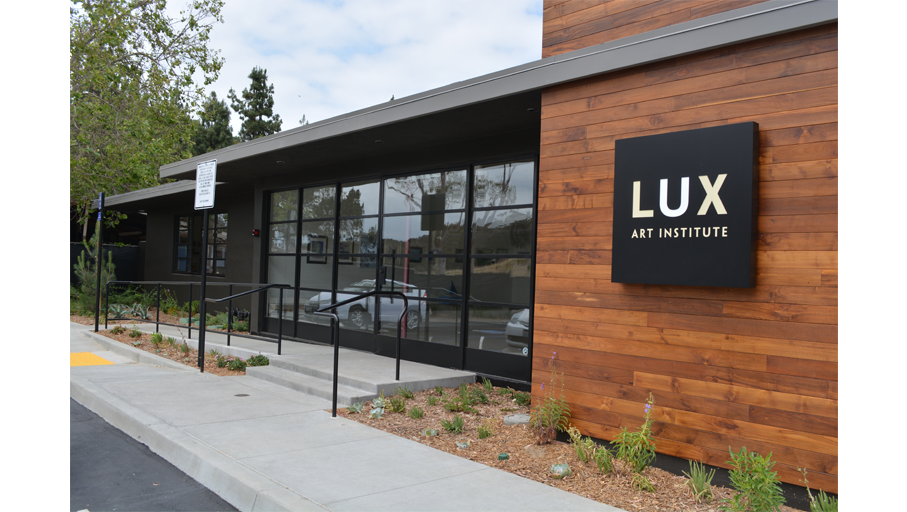 Here's a change to the normal site seeing places – a Farmers Market.  It's a family friendly, certified farmers market that was founded in 2005 and has over 75 vendors who sell tons of fresh fruits, veggies, crafts, drinks, meats, etc.  They're open from 10a – 2p on Sundays and held in the parking lot of the Paul Ecke Elementary School.  The profits go toward the Paul Ecke Central School P.T.A and the Leucadia Main Street Association.
The Bier Garden is a local popular spot that boasts plenty of local craft beers and a really ethnic vibe; Swami's Cafe has a quaint, beach atmosphere where they serve vibrant, colourful food and it's heavily frequented by the Encinitas residents; La Especial Norte is a Mexican eatery that's been around since the 1970's and has the best tortilla soup around, they say!
If you're looking to catch a movie and get a piece of rich history as well, then La Paloma is the place for you.  You can read all about their history on their website.  La Paloma Theatre is a big part of Encinitas and hosts many community and city functions throughout the year.